Whilst I adhere to our company policy at
Jambour Digital
(which is my own company) about keeping the content of websites private, I also would like to share a little bit about the projects I have brought to life.
All websites are now built with the Girder Framework, DragonScript IV, BalfBar and BalfPick. Most websites are also powered by BalfSlider and BalfKeyBind. Some are also powered by DASH 2.0, BalfDrive and ZPE.
airdisplays.co.uk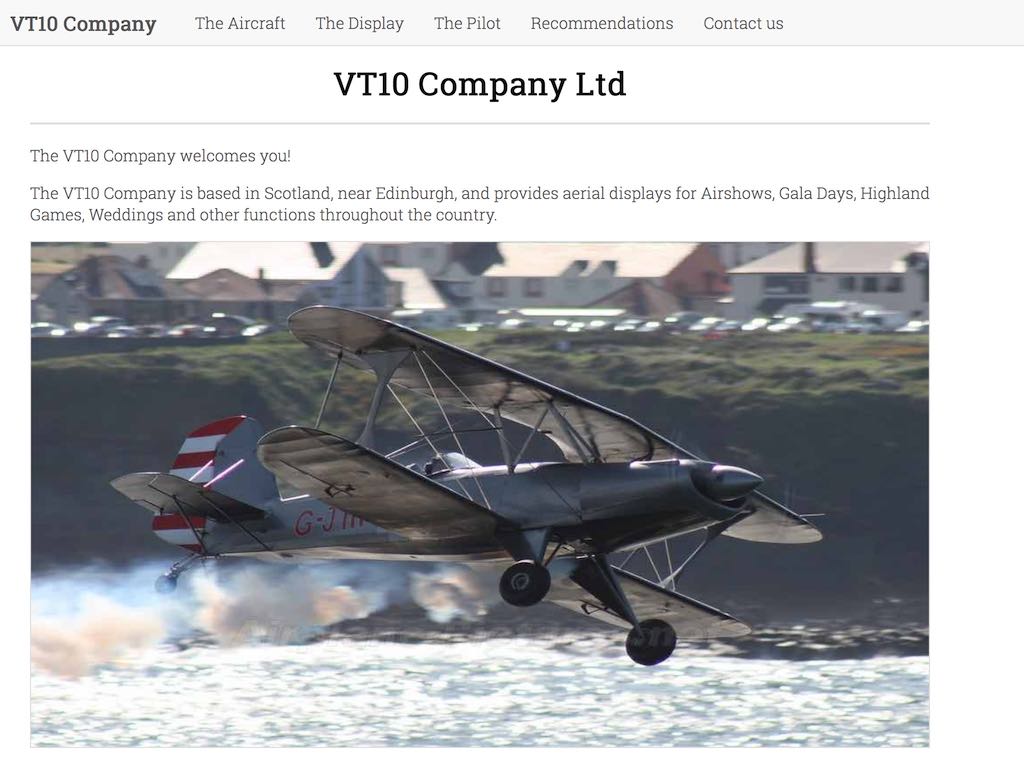 airdisplays.co.uk is a site for information about air displays carried out by the VT10 Company.
The site contains information about previously carried out performances, as well as how to arrange a future performance.
airdisplays.co.uk is a modern redesign of an exisiting website that brings a responsive design to the website as well as modern HTML5 designs and techniques.
The website integrates modern design techniques including responsive designs and modern flat elements.
ashes-scattered.co.uk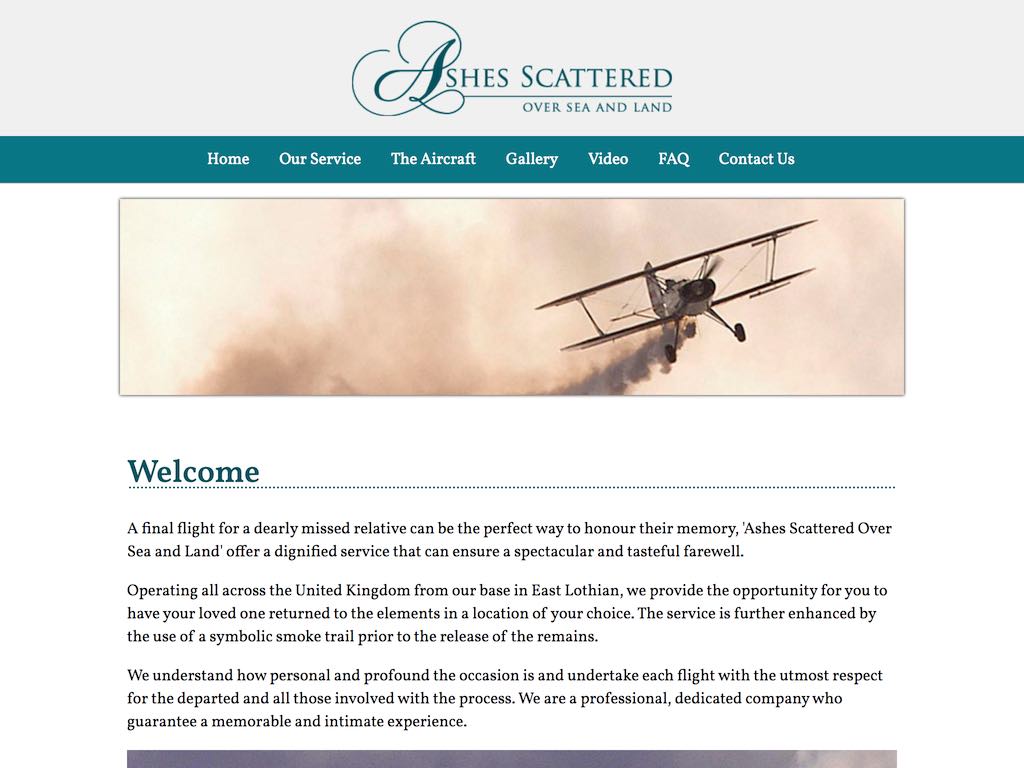 ashes-scattered.co.uk is dedicated entirely to giving a loved one a final flight for the perfect way to honour their memory.
The website was built in 2014 as an update to an existing website that had been built previously. The new website was designed to feature a responsive design amongst other modernisations whilst maintaining the original design as much as possible.
The rebuild was a huge leap forward for a website that was built with HTML tables and little CSS.
castleinndirleton.com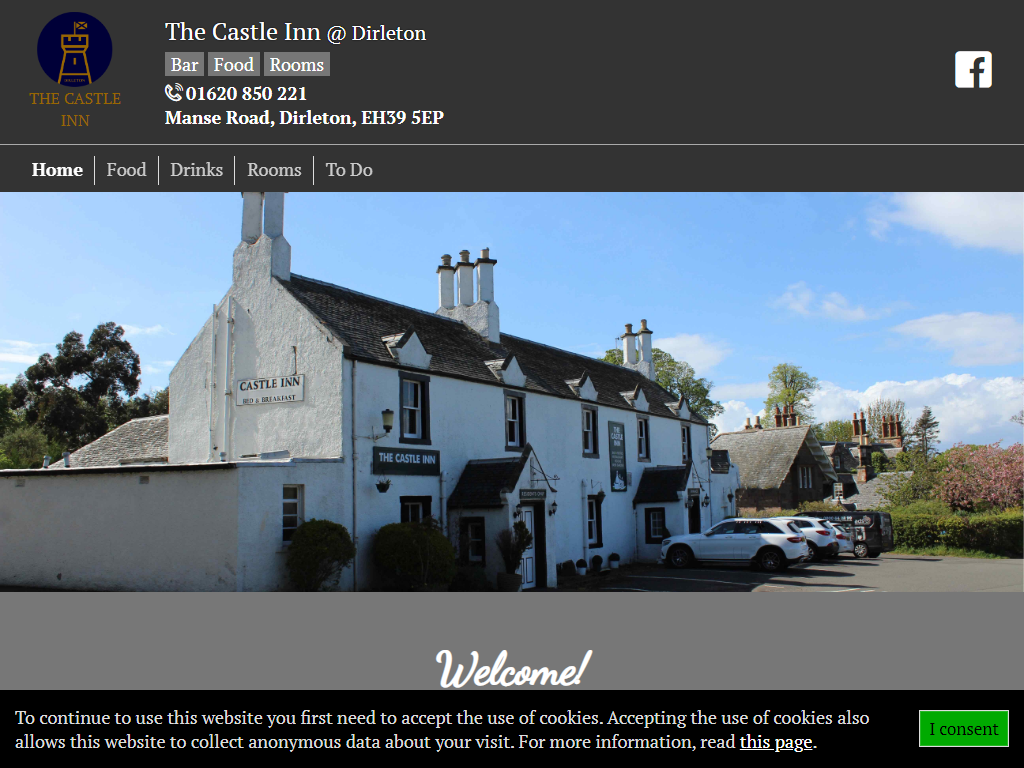 The castleinndirleton.com website was refurbished as part of new ownership and is a huge improvement on what existed before.
The new website features a responsive design, a contact form and an interactive menu - one that allows vegetarians to see only vegetarian options or pescatarians to view only pescatarian options.
The website was refurbished again in early 2018 to feature a more `in your face design`. This was received very well and tied in with the Castle Inn's own refurbishment.
clickit.education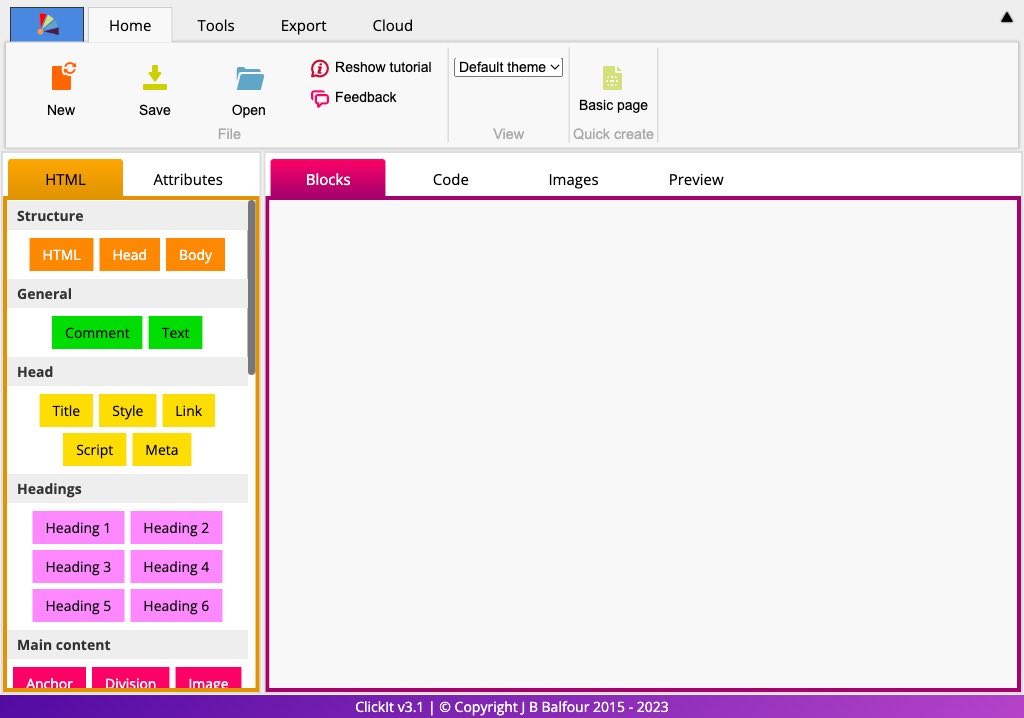 ClickIt is a free online drag and drop HTML builder. It was the first of it's kind and before many competitor ideas such as CodeDragon as it was built in 2015.
It started out as my honours year project but got several updates after, including the ability to save to the cloud, open existing HTML pages and much more.
There is more on ClickIt on my website.
edinburghacciesgolf.com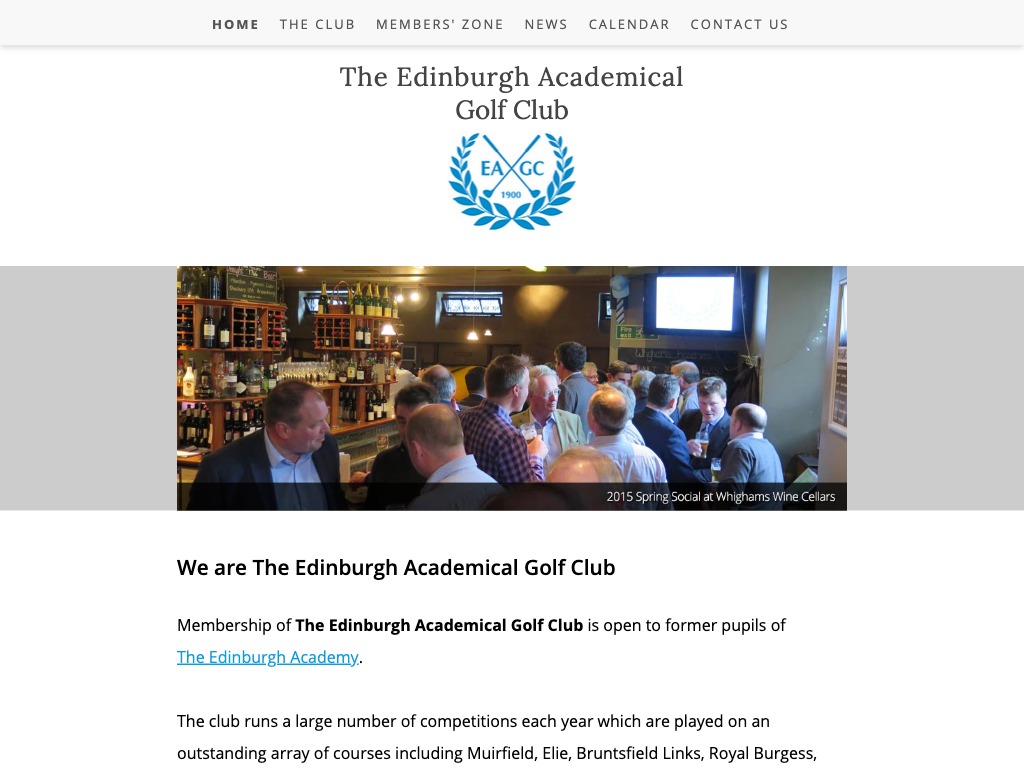 The website was much like the Heriot's FP Golf Club website in that it used the same codebase and Jambour Digital's EventPanel Pro.
The site is self-sufficient and provides a CMS, as well as event management system. The site has served as their own hub for everything - all events are booked through the website, payments are taken, subscriptions are updated and much more. Best of all, it gets regular new features brought to it.
elcc-ltd.com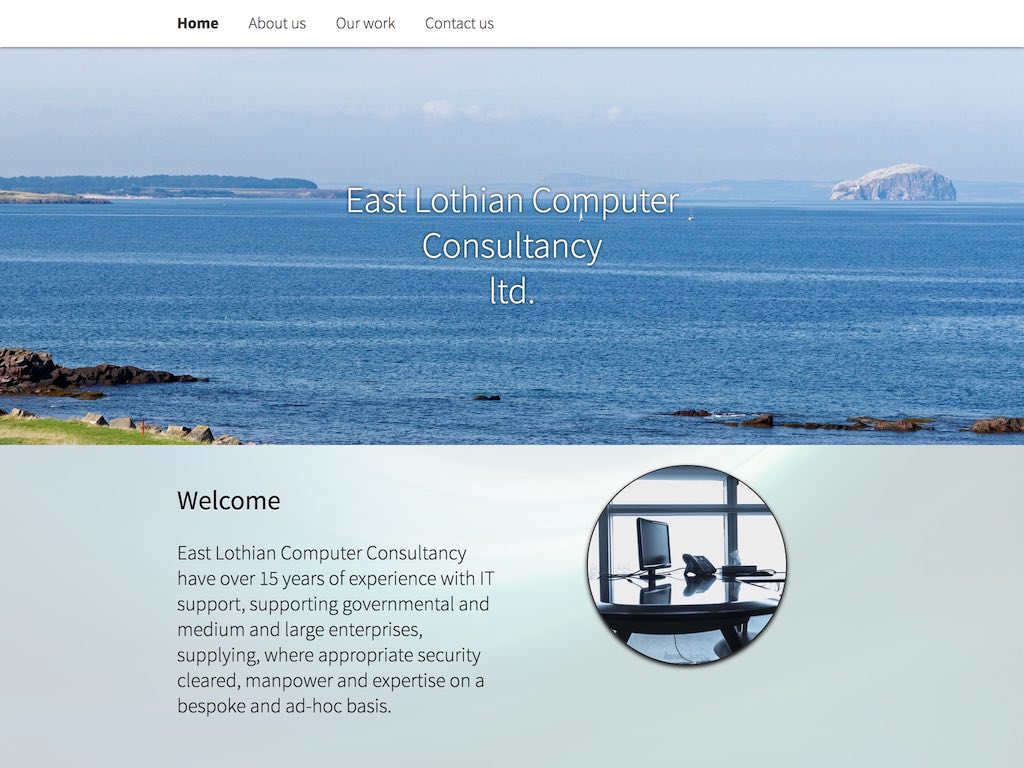 The elcc-ltd.com website is designed for East Lothian Computer Consultancy ltd (ELCC ltd). The website features a responsive design and is built with the Girder Framework.
The site is intended for information about the company as well as to act as a method of contact through the contact form.
heriotsfpgolfclub.co.uk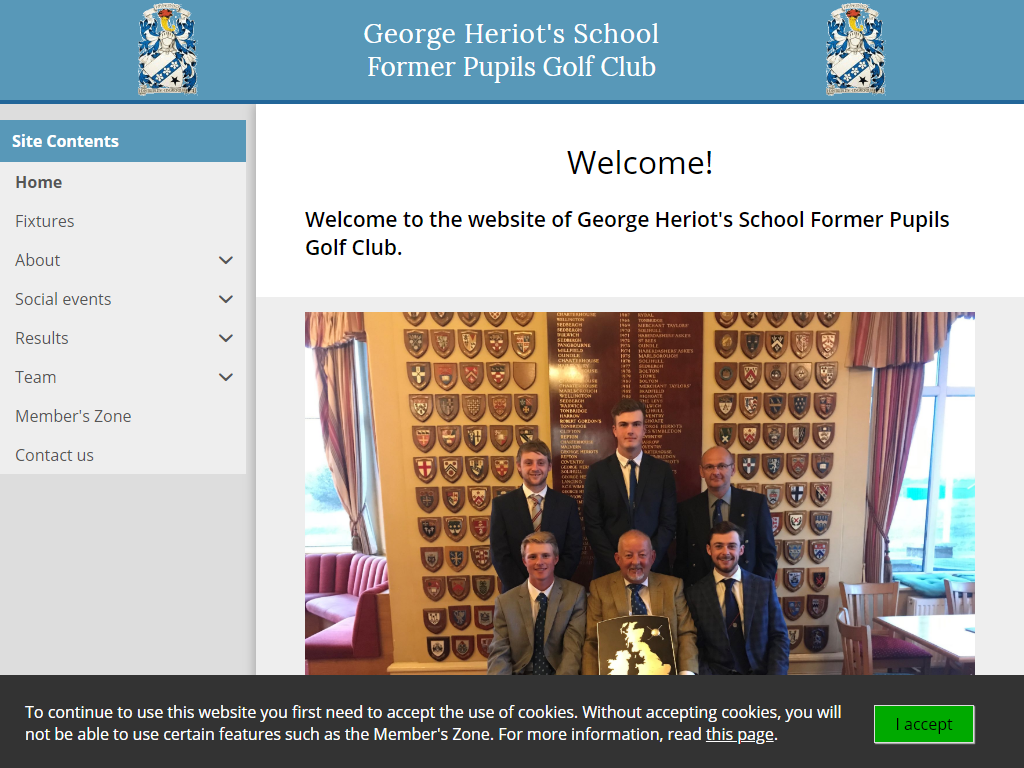 This was a modern update of an old website that did not just change the front end of the site but added hundreds of new features to it.
The core of this website was to develop a responsive, contemporary and feature-rich front end to make it more accessible than before. This website works on all devices, ranging from tablets such as iPad, to phones such as iPhone and desktop computers.
An essential part of the website was to add in a powerful backend. The backend for the website allows the alteration of the content on the website through our own custom tailored content management system. Images and content are completely managed by this feature.
Another major feature of the website is it's user-narrated backend. The website features a club membership database and allows users to view up and coming events, select whether or not they are interested in an event, purchase club merchandise, download files and much more. The backend is where it is at with this website!
ifra.org.uk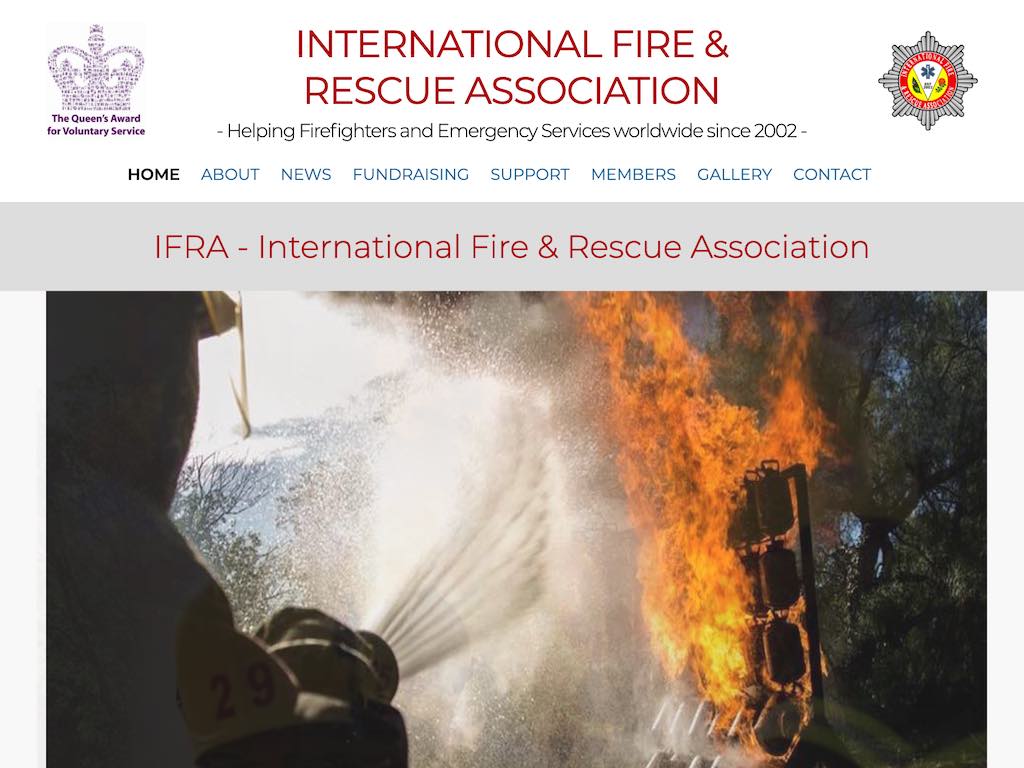 Immediately after building a website for one of our biggest clients we were approached again by the person who managed that website for a second website.
Jambour Digital ltd. was the choice for the development of the ifra.org.uk website after seeing how well built our websites are.
The website features a content management system, a members zone and gives the users a single location to put documents about missions etc.
learnenglishyourway.online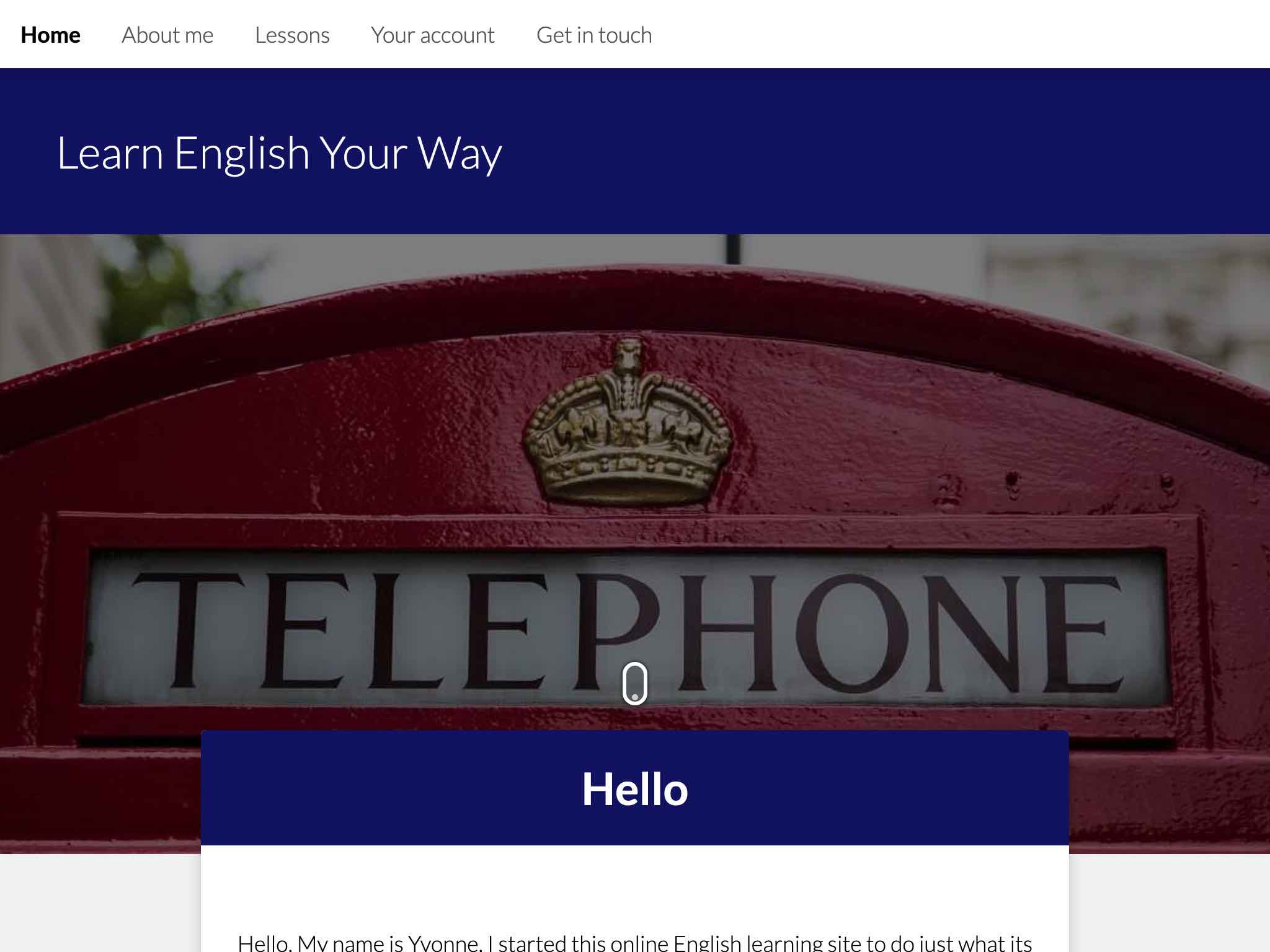 As a teacher and web developer myself, I was approached by another member of the teaching profession about a website that would allow them to tutor pupils and utilise the world wide web to do this.
This website has a full end backend that allows students to access files that are necessary for them, a Dash powered blog and an administration panel. All of this makes the learning experience more intuitive and easier for students who use this online portal.
musscc.co.uk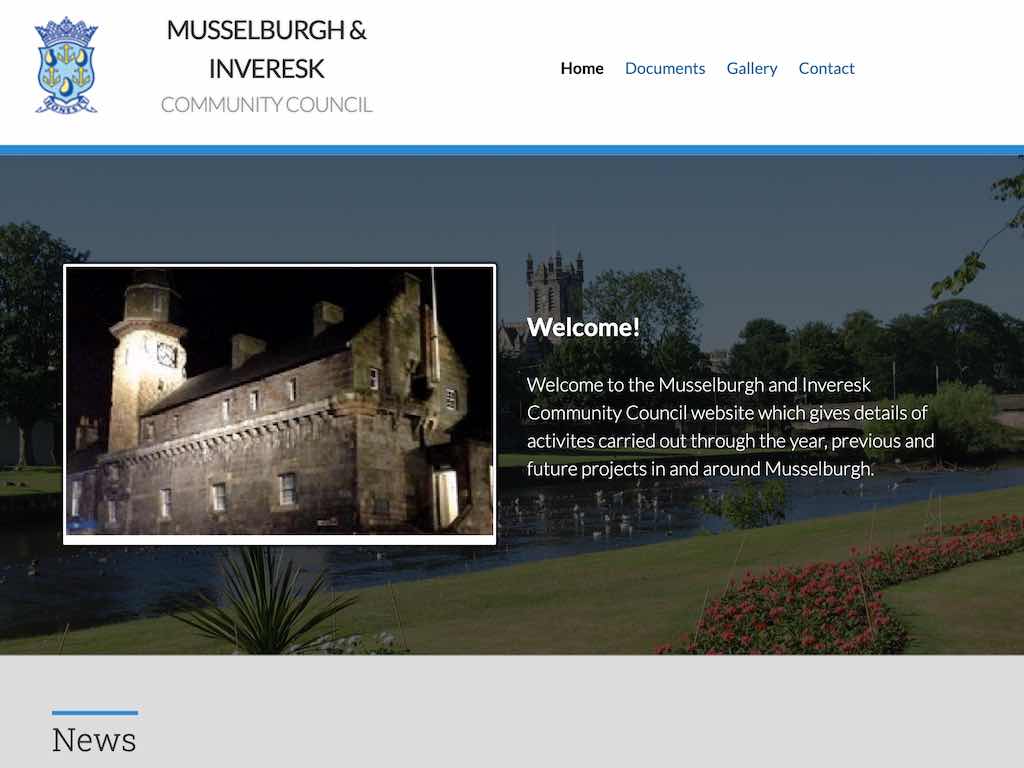 musscc.co.uk is Musselburgh's hub for information related to the area and acts very similar to the local council's website, allowing users to find more out about their local area very easily.
The council use our storage to upload public information that allows residents of the area to access files and documents without having to get in contact with the community council.
paulcouts.co.uk
paulcouts.co.uk is an information site designed to give information about antiques.
The website has gigabytes of data on it, mostly from scans of the company's history, mixed in with a wealth of information relating to this data.
Paul Couts is designed for those who appreciate furniture and antiques such as those sold by Paul Couts back in the day.
prometheanfitness.co.uk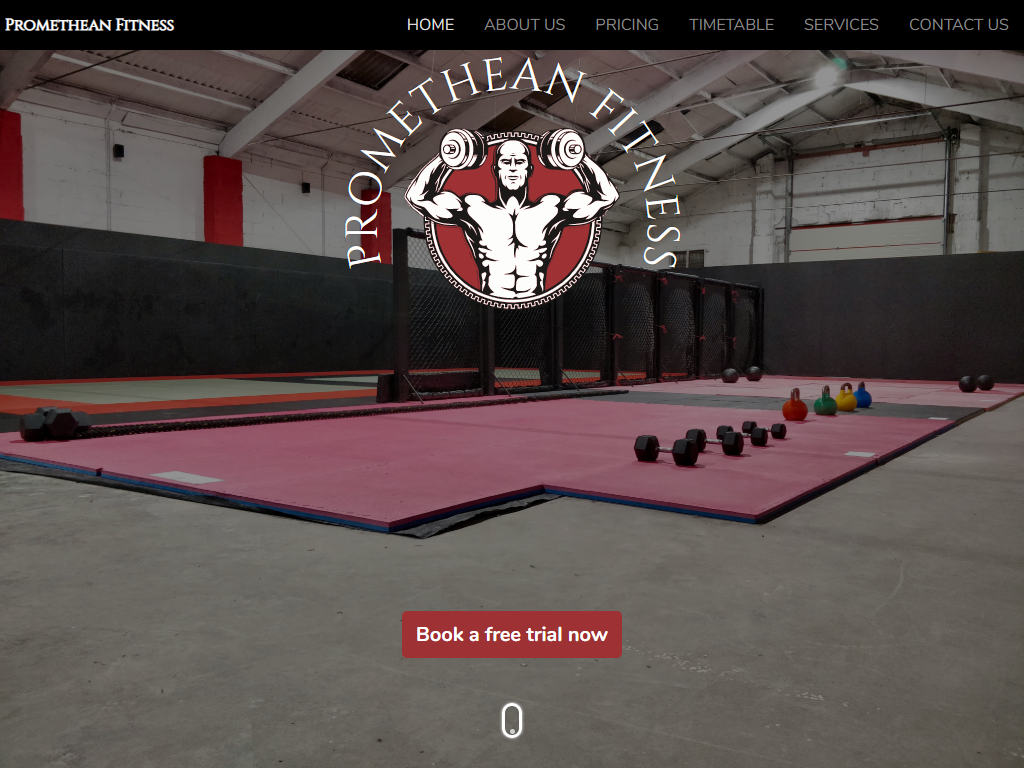 Promethean Fitness' website was launched at the same time as the business managed to aquire their own premises. One of the key aims of the site was that it was to be simple yet easy on the eye and contain information about the gym including pricing and location as well as provide a contact section.
The website also included a content management system that allow the website owners to add events very easily, as well as a mailing system for sending subscribers mass emails.
sleepconsultancyltd.co.uk
The sleepconsultancyltd.co.uk was a major website rebuild. The previous website had been built in a drag and drop system and therefore some features were not available as required.
The website was redeveloped to feature a shopping cart and payments were modified to be taken by Stripe. The website features BalfBar and a responsive design to make the website work on all devices.
Further, the website features a content management system to make changing the content as easy as pie.
thebaguettebar.com
thebaguettebar.com was the first website built using my new Girder Framework. It follows a full screen layout and uses techniques such as parallax to make the website more eye-catching.
Further more, as with all websites built nowadays, it features a responsive design amongst other modern day required features.
The built in contact form on the website was a must for The Baguette Bar's business, allowing customers to place orders that they can pick up.